Hey there! Glad you're here.
I'm here to help you get started with blogging and master it while studying/working full time! From writing content that attracts your target audience to marketing your website in the best way possible, I cover it all. I hope to help you achieve your blogging goals and build a supportive community through this website.
Blogging is a tough game. It requires a lot of perseverance and a lot more paid backlinks to get to the top. Not really, but that's what most people think it is. If there's one thing you need to get it right, it's that getting massive traffic is not = successful blog and more $$$! If you play the game right, you can make it with a couple thousand views. That's exactly what I'll be helping you with.
---
MY BLOGGING JOURNEY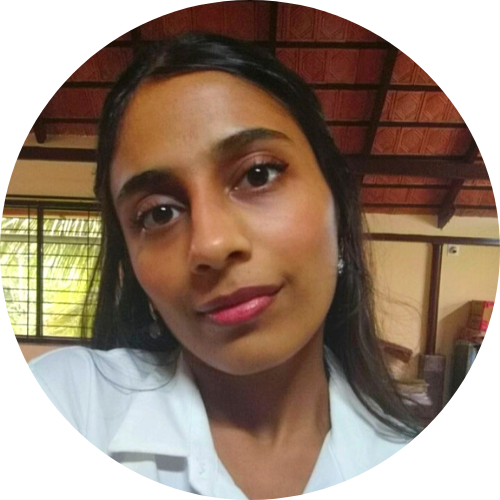 What got me into blogging? Well… I was applying for internships and their form had a "blog URL" under extra curriculars. Rest is history!
I did a little bit of research about blogging and what it takes to become a blogger. The only difference is that I did my thorough research in two days (yes!) and on the third day I decided I was ready to get a domain and start blogging. Actually, the minute figured I could pursue it as a side hustle, I was ready with my credit card to buy my domain!
Hey! I'm Divya Hegde. I'm a coder, charcoal pencil enthusiast and a reader. I'm an undergrad student pursuing Computer Science. Engineering is a grind like no other major!
This blog is just a slight distraction from my normal and painstakingly boring life. Unlike most sane people that spent some time thinking about and planning on starting a blog, I just started this blog one random day. This says a lot about me: I am super impulsive!
Being impulsive comes with a cost. Clearly! I was all over the place when I started out. Too much on my plate plus a little bit of inconsistency was the reason it took longer than 8 months for me to make any real money from my first blog. I mean, hey engineering is a grind like no other, right?
My goal with this blog is to help you not be impulsive and kickstart + accelerate your blogging journey FAST! Hope you stick around :))
---
YOU CAN ALSO FIND ME HERE!
READY TO ACCELERATE YOUR BLOGGING JOURNEY?
Tired of Googling 'how-to' every time you have a blog meltdown? Want to save your time and sanity? You're at the right place! Get all the blogging juice delivered straight to your inbox. No more Googling 'how to get more traffic'! Blogging is not as hard as you think especially with a little help from someone who's done it all. Sign up to get weekly blogging tips. See you there!