Stop wasting your time looking for the best blogging tools.
Cop this FREE Blogging Tools & Resources List and spend that time growing your blog!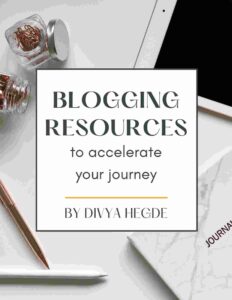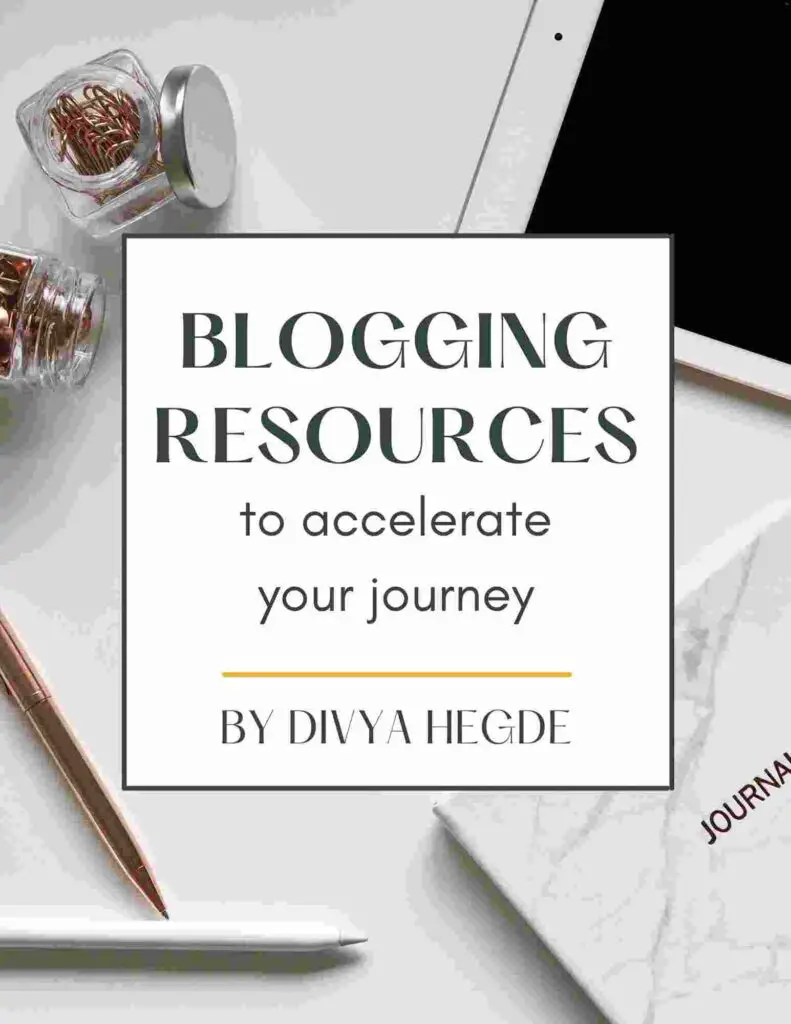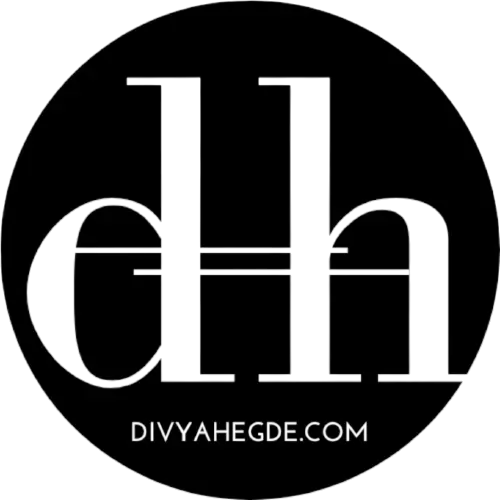 HEY THERE!
I see you have stumbled upon my blog. Got a problem related to blogging? Finding it difficult to manage college/work and blogging? Chances of you finding a solution here is high! There is a lot to explore here so I'd suggest you to just sit back, relax and give it a read.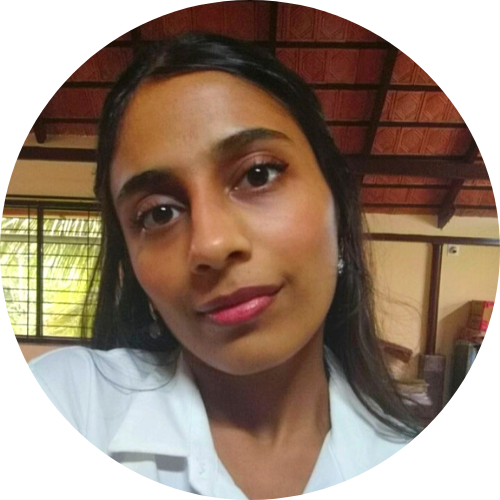 Tired of writing blog posts?
I know it can get exhausting especially if you're a business owner juggling multiple responsibilities. Why waste your time trying to come up with content ideas to fill up your blog section when you could hire a skilled writer? Whenever you're ready to take the leap, I'll be your guest!
WHAT CAN YOU EXPECT HERE?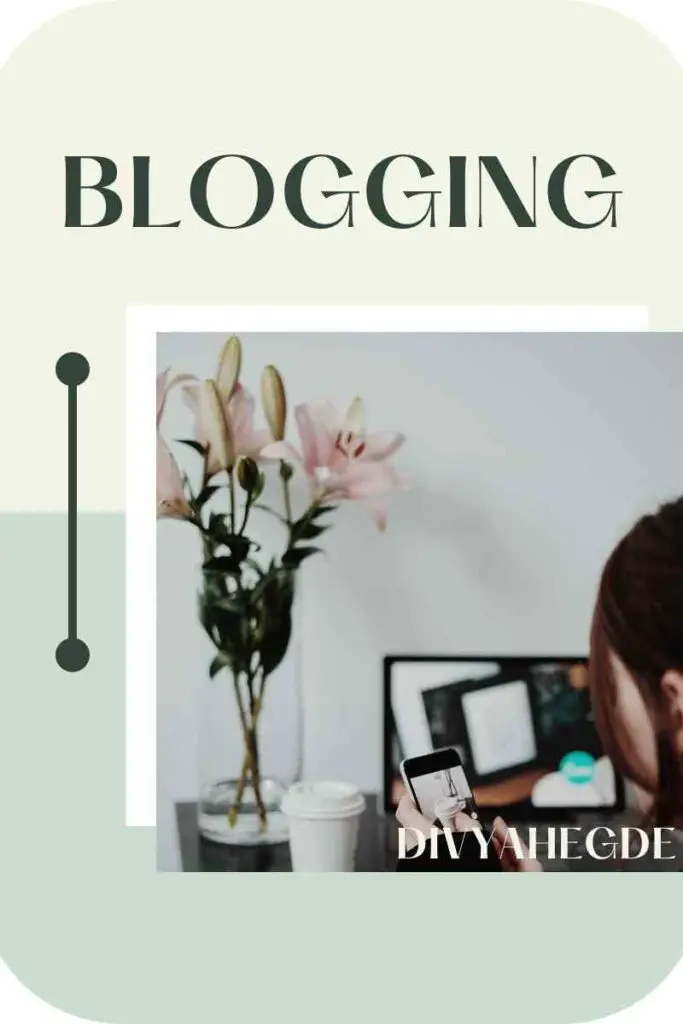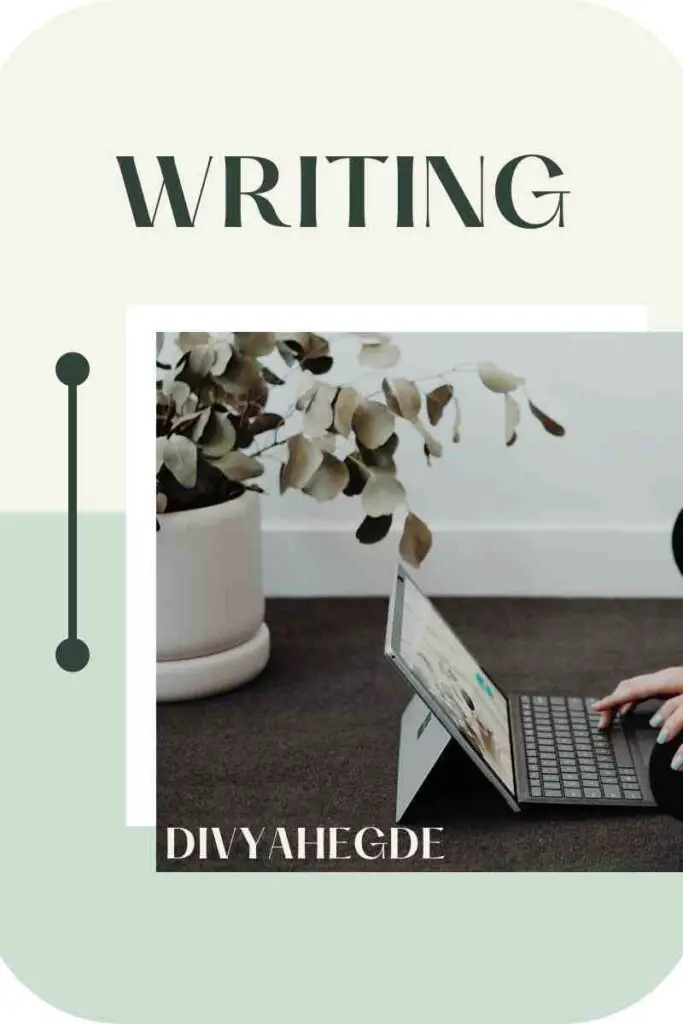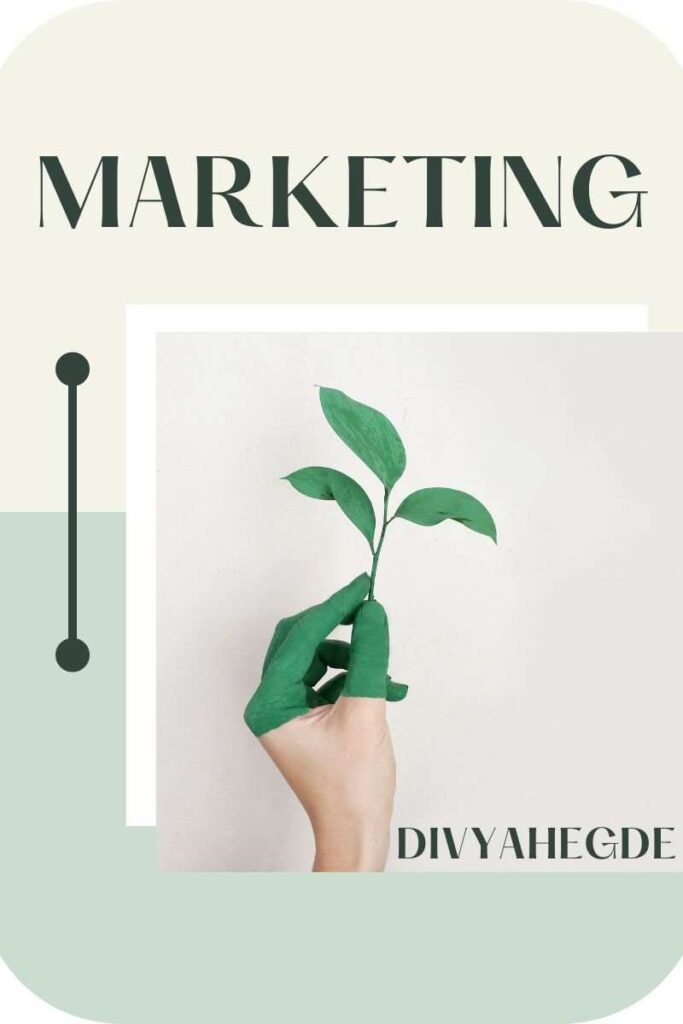 SHOP THIS PINTEREST TEMPLATE
Coming up with pin designs, colors, fonts and style that are not only cohesive but also eye catchy is time consuming. Check out these Pinterest templates to save your time and invest it in growing your blog!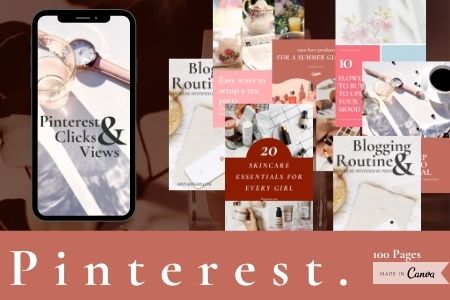 I'M HERE TO HELP YOU WITH
PINTEREST MARKETING
Pinterest is without a doubt the highest if not the second highest traffic source for a majority of bloggers. I'll walk you through all things Pinterest!
EMAIL MARKETING
There's more to email marketing than sending an email every week. From creating a list to attract the right audience to your email list to monetizing your dry list, I've got you covered!
CONTENT MARKETING
Don't know how to write content that sells? Apparently it's not that hard! Learn how to write copies for your landing page and sales page.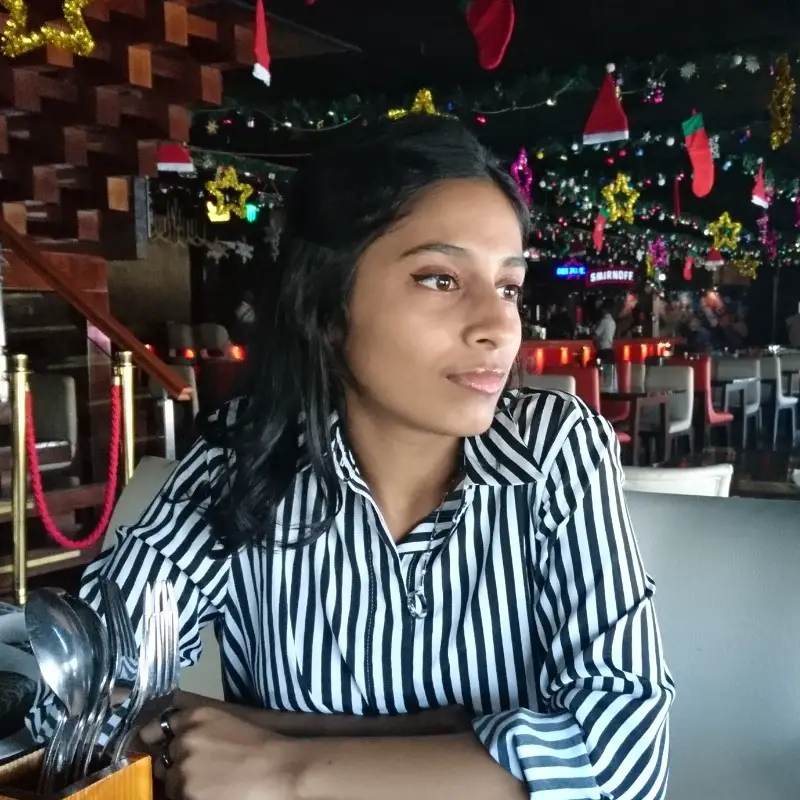 ABOUT
Not sure why I used third person. Anyways, Hi! I'm Divya Hegde and I am here to help you navigate through WordPress and blogging.
It can be overwhelming to wrap things around your head especially if you're a beginner.
Maintaining a website along with school/college/work is harder than it seems. That's exactly what I'll be focusing on this website!
YOU CAN ALSO FIND ME HERE!
READY TO ACCELERATE YOUR BLOGGING JOURNEY?
Tired of Googling 'how-to' every time you have a blog meltdown? Want to save your time and sanity? You're at the right place! Get all the blogging juice delivered straight to your inbox. No more Googling 'how to get more traffic'! Blogging is not as hard as you think especially with a little help from someone who's done it all. Sign up to get weekly blogging tips. See you there!